Une expérience depuis 1999 dans les domaines suivants :
Robinetterie Industrielle & Packaging Électronique durci
Alumina Bauxite Plant valve
Mining Steel & Alumina Mining Minerals robinetterie
Steel Mill Laminar Flow Cooling valve
Steel Mill Rolls robinetterie
Pâtes et papiers Pulp& Paper valves
Vannes pour Produits chimiques tres corrosifs
Robinetterie marine navy
Power Plant Boiler Feedwater Reservoir valves
Power Plant Boiler valves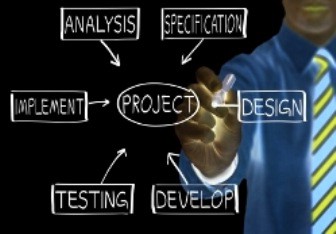 Power Plant Turbine Bypass valves
Refinery Catalytic Cracking Unit
Robinetterie dégraissée Oxygène
Vannes pour liquéfaction GNL
LNG Cryogenic valves
LNG robinetterie regasification
Lng valves for regasification process
Lng regasification plant design and EPC valves supply
Ministry of Defence (MoD)
MoD of various Countries
Aeronautique, Baie Avionique Civiles
Avion plus électrique : More electrical aircraft cooling solutions
High power density cooling cold plates for Train Transportation
Refroidissement de batterie EV market – battery cooling (Civil & Mil-STD)
Battery Thermal Management in EVs and HEV….

Space application hybrid cooling solutions.
Consultez nous pour en savoir plus, un NDA pourra être demandé selon le projet.